Timely changelog
Timely + Microsoft Teams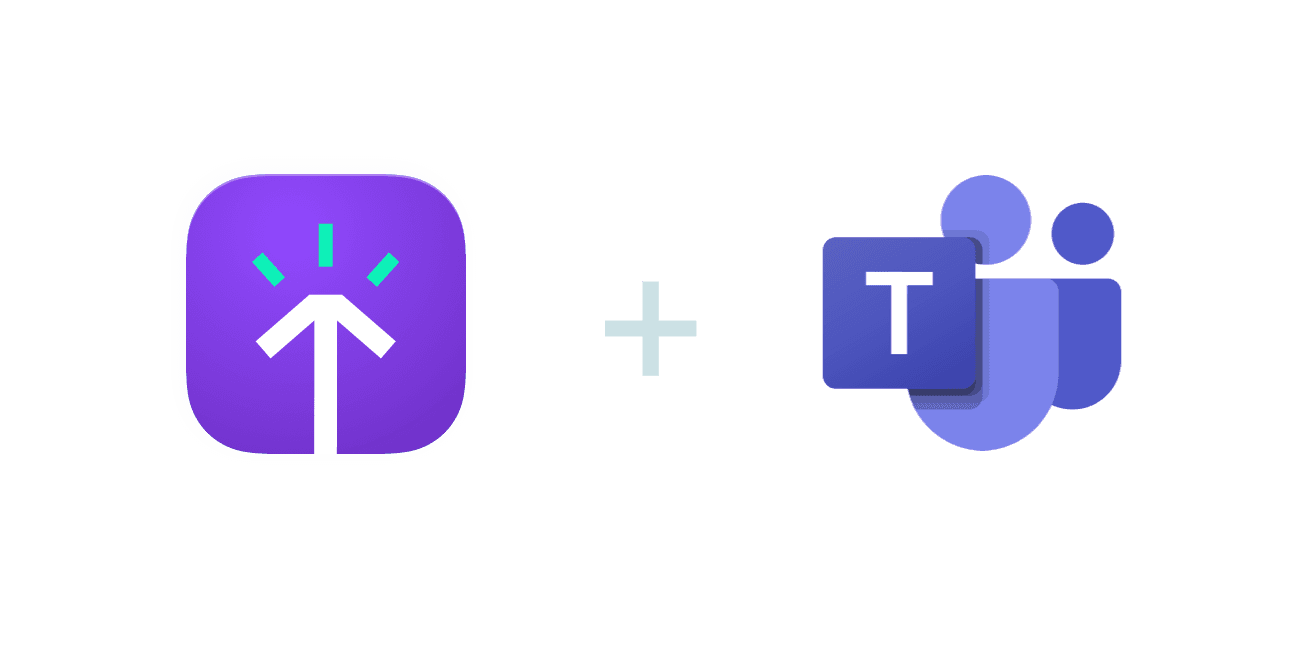 We're thrilled to launch the official Microsoft Teams integration for Timely. This is a great way to have your Teams calls show up directly on the Memory timeline. It will also show any documents you edit directly in Teams. ‍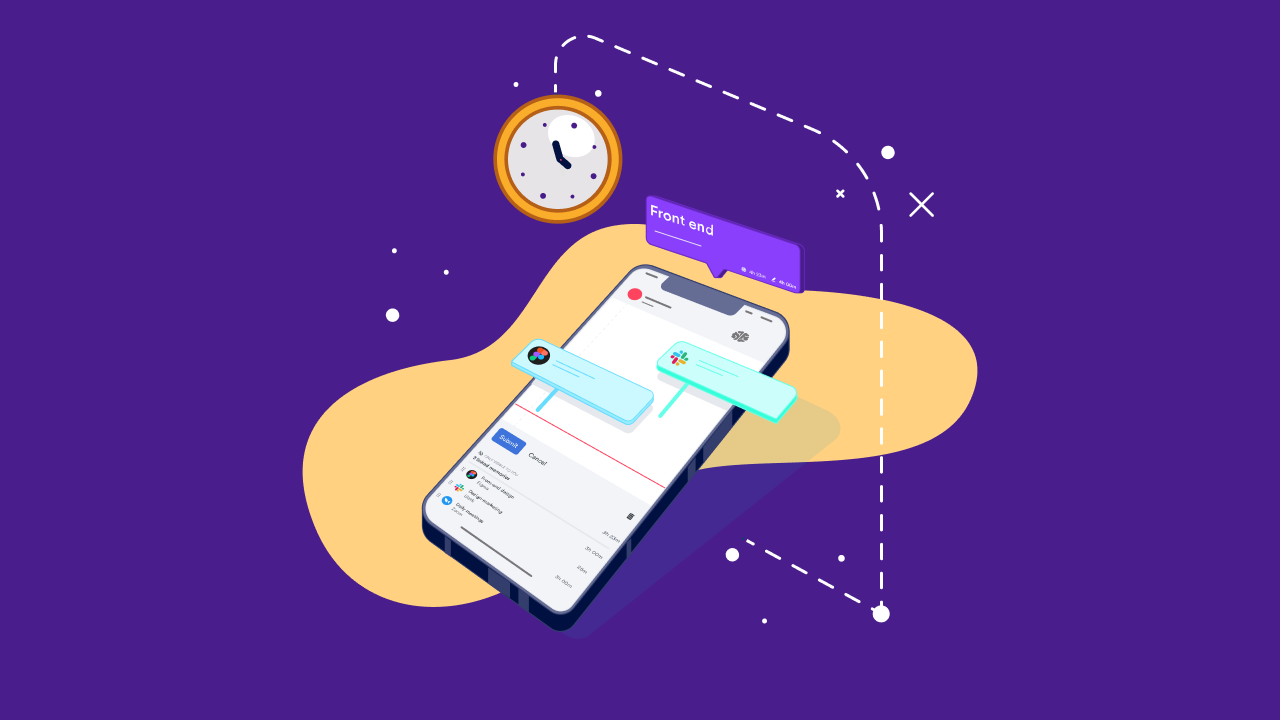 Introducing widgets on Timely for iPhone
Now you can add a Today widget anywhere on iPhone. It will show you all the hours you've logged today in addition to being the fastes way to log any new hours.
💎 Improvements
We added support for interacting with AI drafts in weekly and monthly views on Hours page

We adjusted the threshold for when projects end up "other" category on donut graphs on Reports so that more projects will list individually
🐞 Fixes
We added an upgrade prompt to the logo section, so that users on Starter and Premium plans can upgrade easily to access this feature

We re-added some features to Enterprise Plan that was missing

There was an issue where prompt payment overdue workspaces to subscribes was visible to employees and managers

We fixed an issue where the Android location tracker stopped working

We fixed an issue where archived projects cannot be found in the projects filter