Timely changelog
New Ecosystem pages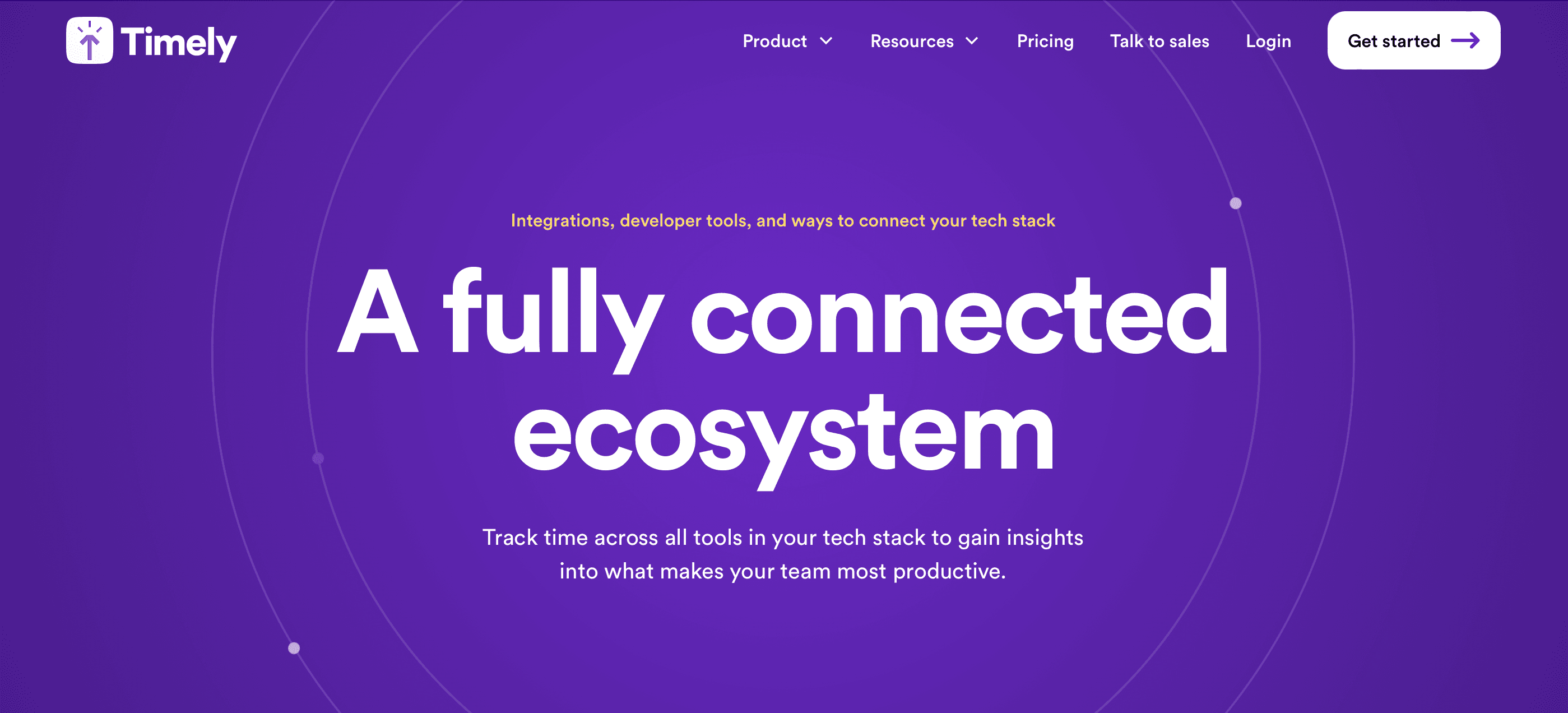 Have you seen our new Ecosystem page on the website? Now the integrations page in the app to show the refreshed categorizeations as well. The Integrations page has been renamed "Timely Ecosystem". We split them into Time Tracking integrations and Sync integrations.
New options when export to Excel
Now there's all-new options when you're exporting data to Excel from Reports. Check out this support article for more.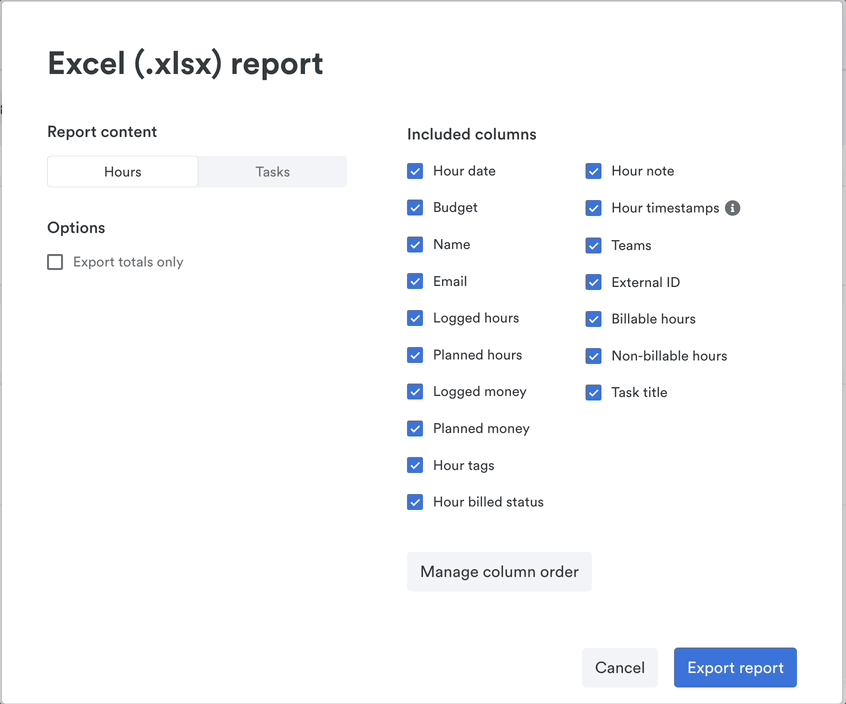 Added Expand all button on widgets in reports
This handy feature makes it easy to expand all rows on any report widget.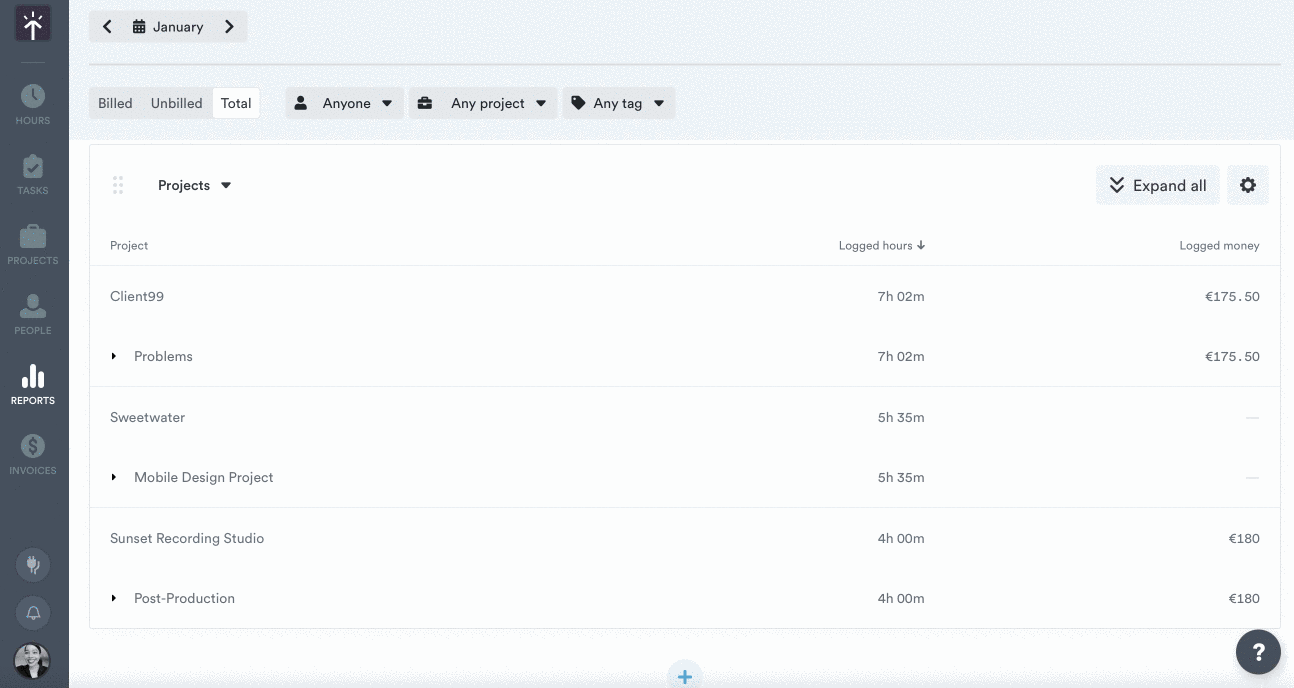 💎 Improvements
Added back solid background to hour labels in the memory timeline.

Updated button designs in various places.

Improved confirmation texts when deleting unused drafts and when archiving a project.

Added a new logic and popups for workspaces that are in "payment overdue" state
🐞 Fixes
Tags was not in alphabetical order under the project tab when you export a report to Excel.

Expired trial users was not able to add seats when buying a subscription and the count did not save when changing plans.

Calendar borders did not precisely line up with calendar header borders.

If you used multiple workspaces the logo of the current chosen would show in all of them in the switcher menu.

If you deselcted unlogged and logged memories under the Memory settings dropdown it would say "All memories logged"

An old version of the top left workspace switcher was showing on the settings page.

When filtering for Projects without Budgets, it could sometimes also show projects that had a budget.

You had to refresh the browser to cancel a "Billed via Invoice" status on an indidual hour entry.

Sent emails in Gmail would display a duration on the timeline. It should only be a dot.